Recently, my host professor at Georges Chaumeton has had meetings after school, so the atelier was cancelled. This means I've ended taking the bus home at five p.m. at the same time as all the middle school students. At the Grives bus stop, there are usually about thirty students waiting without any kind of adult supervision. (I don't count. My own students who know the professor is right next door don't listen to me sometimes, I doubt this lot would.)
Lot is possibly not the best word. Horde maybe? Stampede? A little goofing around is one thing, but this bus stop is on the Route d'Albi, a regional highway. (For those of you who live in my area, it would be the equivalent of Route 100 or maybe Route 23). These kids are darting back and forth through traffic and jokingly pretending to throw each other in front of cars. They get into silly fights and run around without noticing their path takes them extremely close to, and sometimes into the road.
Conclusion: The French students who don't die in a fire will probably be hit by cars.
On a less morbid note, here are my other observations.
Firstly, the unexpected positive byproduct of this is that I've now memorized the various French emergency numbers: 15 for SAMU (medical aid inside the house), 17 for the police and 18 for the pompiers (the fire department and medical aid outside the house).
Secondly, seeing a seventh grader trying to look tough with this on his head is pretty hysterical.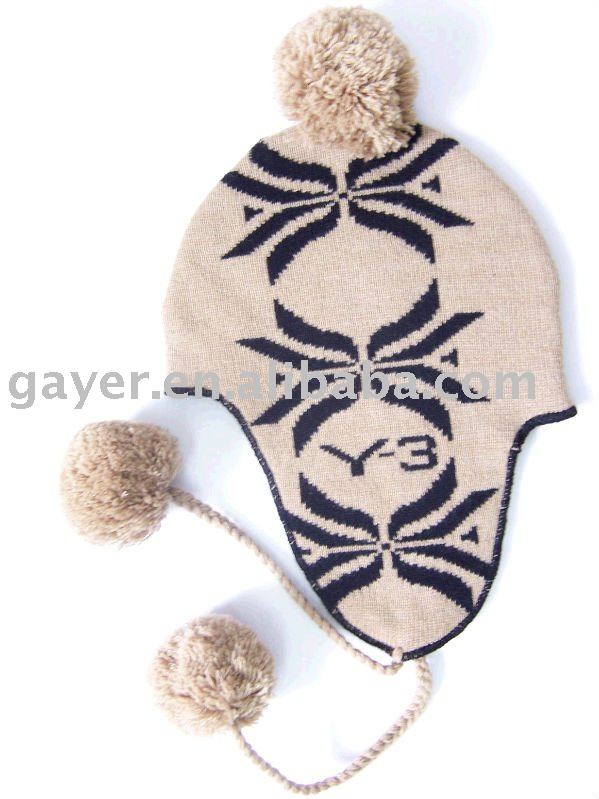 Thirdly, I have the exact same sweater as one of my students.